Breathe your client's air
The product you're about to create shouldn't be a result of a brilliant idea which came as a revelation in the middle of the night. Don't run naked around the street shouting 'eureka' just because you've invented 'Uber for the funeral industry'.
The most successful projects come from observation of daily-based habits or, eventually, other entrepreneurs needs. In order to get the better understanding of the market without spending zillions of dollars, you can utilize some open-to-public data, like Deloitte materials. You can also perform some research by yourself. Email campaigns, Linkedin, social media - these are helpful tools and at some stage, there for free.
Do you remember the Dropbox case? Perhaps you'll be able to create a similar video by yourself and examine needs without having the working product, just to observe people's reaction.
Less is more
A few months ago I was at the party having drinks with a couple working in the fashion industry. A friend of mine, who just got promoted, asked the guys for advice regarding the right stores to get some fancier clothes. I interrupted asking 'ok what is the cost of a pair of these high-quality wool trousers you have mentioned'. The answer, as you can imagine, shocked me. My interlocutor noticed the reaction and asked 'ok, but how many of trousers do you have'? 'Around 8 pairs', I replied. 'A guy should have 2-3 pairs of casual trousers, that's enough'.
I realised that after years of buying discounted clothes I am a proud owner of a closet full of gears I don't wear. It would be more time-; money-; space-saving to purchase clothes less often but higher quality.
The same rule does apply to development. Instead of implementing many possibly useful features, focus on those undoubtedly needed and polish them. Quality is more important than quantity.
Preservation
Regarding the previous paragraph, don't you dare to seek savings by ignoring Quality Assurance. In fact, the QA will save your money and your business by intercepting these unavoidable bugs that show up anytime when the dev team starts coding.
Important: bug-fixing might become almost painless if you ensure that both teams (QA and Dev team) collaborate closely with each other. Frequently updated Jira and two skype calls a week might not be enough. Both parties must have full-time access to each other any time they need. Keep it in mind while choosing a right company or building your own team.
Don't underestimate the power of UX design
Majority of your future customers belong to the Tinder generation, which means that service you deliver must be very intuitive. User-friendly design is something which will help you find new subscribers and expand further. Well-done UX analysis also done well helps you save money.
How?
Assuming that your homework's done (paragraph 1), you should be able to describe who is the actual recipient of your service. Housewives? Small business owners? Musicians? I'm sure you know it.
While creating your very first mockups, you'll be asked lots of questions. This will help you to prioritise projects roadmap and, in consequence, development process. Well-done wireframes will be very helpful for the dev team and save your money. The team is aware of the goals and will move slightly from one task to another with no obstruction.
Your precious armoury… gratefully accepted….
Besides research of the market, it is worthy of your attention to pick the right technology. Many startups make a mistake of choosing specific programming language just because one of the co-founders knows it well. The problem is, that Shopify, Symfony or Wordpress might not be the best solution for your particular needs.
It's a matter of good practice to examine the labour market and check out which of programming communities are growing faster than the others. Fluent use of specific frameworks (i.e. Django) can rapidly speed up development processes and save your money. If you're planning to build a mobile app, consider React Native instead of iOS & Android (1 team in place of two). E-commerce? Analyse pros and cons of Shopify, Magento and at least one different platform.
As you can see this is a crucial choice to be done. I strongly encourage, especially non-tech entrepreneurs, to make more expanded research in this field.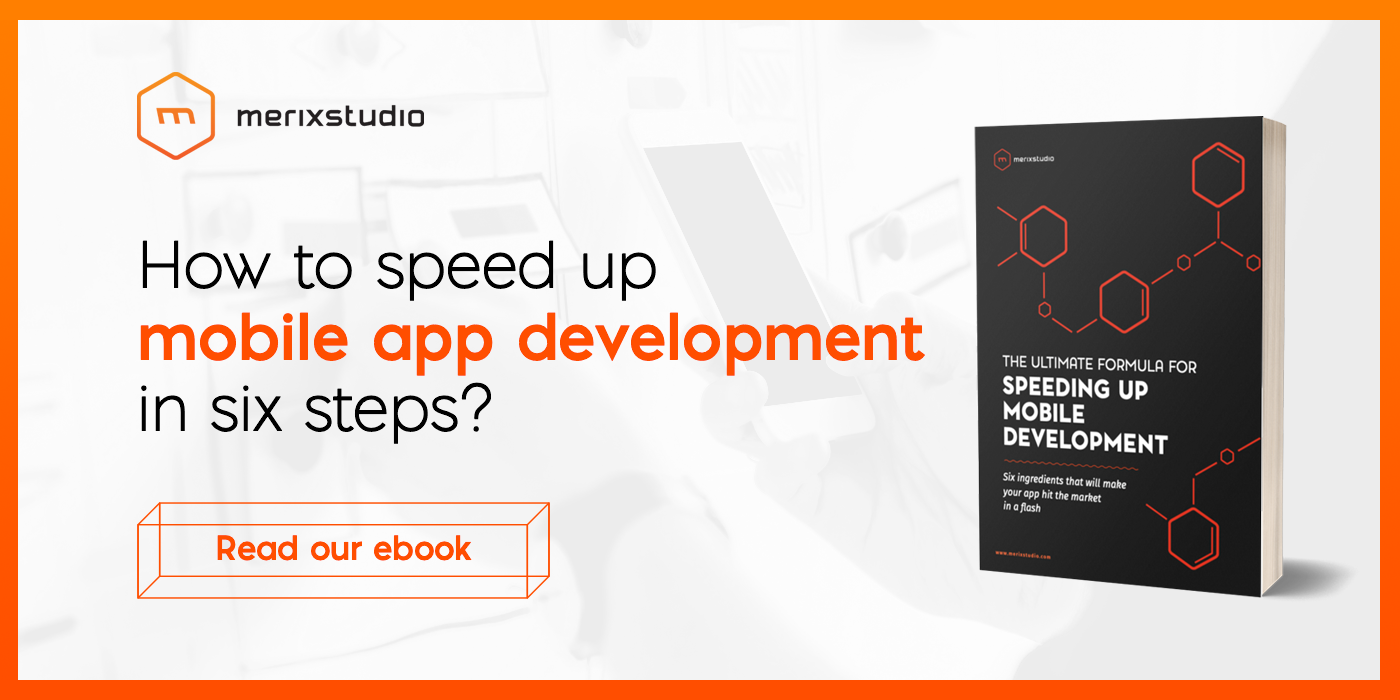 Rookies aren't cheap
We all know how the market works like. A Senior Dev will charge you more than a Junior, and if you think that this is the way you might do some savings, you're probably wrong. Efficient coding isn't just a matter of pure software development knowledge. Experienced developer combines coding skills with a great communication and understanding of the business goals. In the result, every hour of work is fruitful.
It's natural that every year thousands of rookies enter the market and many of them will become great engineers as a matter of years. However, if your budget limits are very stringent, I recommend hiring smaller, but more experienced team. QA will be also grateful for this decision.
Time is money; chit-chat is not money… oh, wait
Well, maybe not chit-chat, but a frequent conversation on how the project goes on is something that both parties need. It's hard to imagine, but some business people spend their money without showing any interest in project's progress.
Frequent meetings with the crew aren't just a matter of good agile practices. At least weekly updates ensure that both sides are on the same page. Communication prevents from several risks like changing business goals. Besides clearly management issues, frequent updates are psychologically beneficial. The team knows that everything is going the right way and you just sleep better.
Conclusions
Building (or finding) the right team is a little bit like buying a car. You need to examine your needs, be aware of entry cost as well as additional expenses. Perhaps almighty engine cabrio isn't the best fit? Instead of leather upholstery, you need a bigger trunk?
Interview as much as you can and don't stop at the very first option. Just like in sales: meeting new people will spread your list of choices and ensure that you're on the right track. Compare, analyse and never be afraid of asking. After all - this is your money to spend.