The real cost of recruitment processes
Modern organizations understand that 9 women can't have a baby in a month. Hence, even new-born startups seem to operate like a top football club, increasing its spendings on scouting, seeking for most talented designers and engineers currently available on the market. C-level people accept 20-25% success fees from the recruitment agencies as well as growing Employer Branding budgets to hire successfully.
In the UK, there are 40000 recruitment agencies, and it seems like there is no option for a London-based startup to find a talented Python engineer without support from any of them. Seed funding for SaaS companies in the Kingdom's capital is near to 500k-2,5 million pounds. Assuming that the average salary is between 40-80k GBP /year, building a team of 10 can result in additional cost nearly 10% of the seed investment received from the Venture Capital fund.
The real cost of full-time recruitment, according to some of the statistics can reach the level of 10-100% annual salary of the software engineer. According to Forbes, this figure in the UK is close to 14k pounds per hire. The typical recruitment process takes 42 days.
The real cost of onboarding software developer
Average Americans between the age of 18-37 will change his job 10 times. Depending on the role, his induction will take from 8 up to 26 weeks until the moment when he will achieve maximum productivity. In the startup environment, it is very common to optimize processes permanently and almost every week is a learning lesson for the founders and engineers.
It is hard to perform successful recruitment, but it seems even more difficult to fully benefit from it. Companies following the lean approach, taking baby steps day after day are often unaware of their needs in the field of manpower. In my professional career, I have been working with founders expressing a need for, let's say, two backends, two frontend developers. Initially, the project was going well but after a few sprints frontend team faced first bottlenecks. At glance, it seemed like we suppose to add one junior developer, but after taking a deeper look it turned out that it would be beneficial to involve a half-time User Experience designer to support the developers with the designs. Mature teams have a good ability to recognize these problems, but many startups must bite their bullet.
This example demonstrates the successful hire of specialist possessing skills which are not the most important results in an additional, hidden cost. Combined with the onboarding process, even a successful hire of a skilled engineer can result in unnecessary costs.
Is freelancer an option?
For smaller companies and SMBies - yes. Collaboration with freelancer allows many organizations to the relatively accessible engineering workforce, although such a solution is strongly associated with the following risks:
lack of stability: a freelancer is often less committed, which can jeopardize projects requiring a longer duration
multi-tasking: freelance software development might not be able to dedicate his whole time for one project only
quality of the code: even a good developer while working alone, can make mistakes due to lack of mentorship, lack of pair-coding and QA efforts provided by a collaborator
in remote collaboration, the dedication is usually lower, then it takes place in a contract-based relationship
For mature companies and post-MVP startups, relying on a network of freelancers is a relatively risky option. Even for ad-hoc projects and tasks, demanding short-term deadlines it can be endangered and not covered by self-employed software developers. Having a relationship with a stable partner, with settled-down operations and recruitment is probably the best option in a situation of rapid growth.
Another aspect is the growing cost of hiring a freelancer in Berlin, New York, and London. The hourly rates of software engineers in these locations are constantly increasing and currently look like:
The costs behind full-time employment
To realize the actual cost of recruitment processes, we need to calculate the total return of investment (ROI). Lack of skilled manpower is the main reason for crossed deadlines, not meeting the project's requirements, bugs, and widely introduced bad practices during design and development processes, which, seriously jeopardize the reception (and drop-down) the final group of users.
Assuming that the employer is a mature business, with settled down operations, procedures and HR department at the place, he might be focusing mostly on full-time, in-house recruitment. However, even if the company provides a successful service or delivers a well-recognized product, his HR ambitions might be significantly jeopardized by the following conditions:
lack of local workforce representing relevant skillset
agency fees, reaching 25-100% of the annual salary (see above)
taxes, costs of benefits, additional insurance, dental care, 401 program
costs of hardware and office space
annual and maternal leaves, sickness.
Some time ago I had a chance to speak with CPO of a Berlin-based company which had one person dedicated purely to cover visa procedures for software engineers from the Middle East, as the company can't cover it's current engineering needs with the local workforce, absorbed by big players like Daimler, Volkswagen DB Schenker.
Even for a company with a revenue of 10+ million Euro, and more than 100 employees, launching a new product, or developing additional service might be slowed down just because of the recruiter's bottleneck. It's commonly known, that time is money and every innovative solution suppose to be introduced to the users as soon as possible (before the competitors will come up with something similar, or the trends in the market will change). Every founder and manager takes part in a race, and slow delivery, caused by a lack of manpower is converting to a revenue loss and missed business opportunity.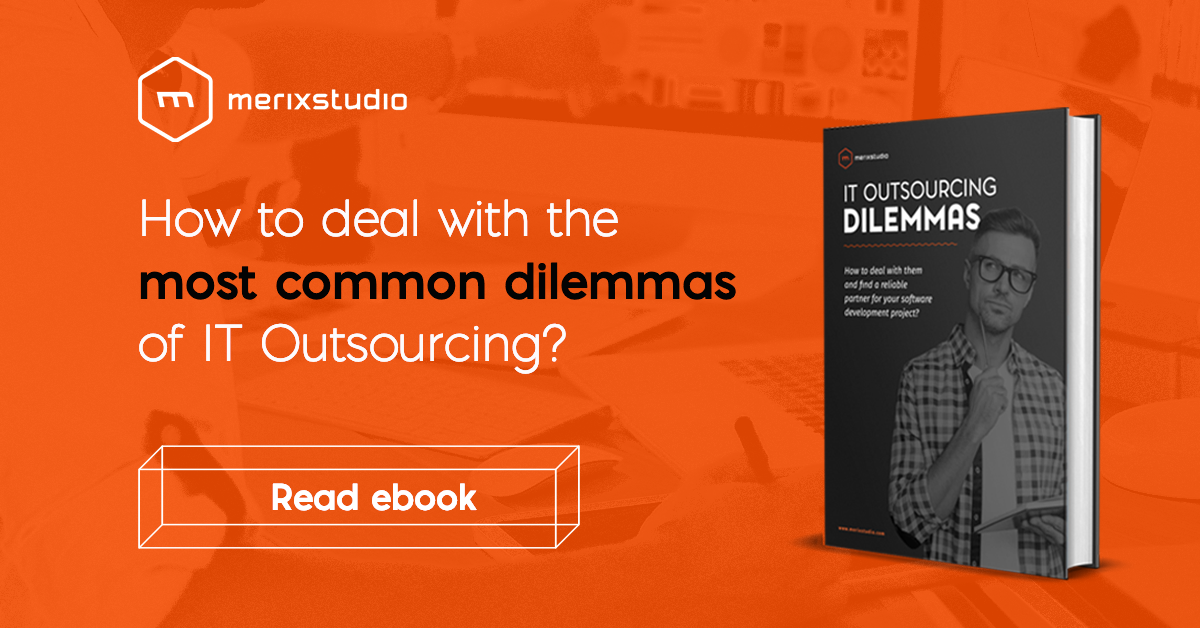 A startup founder based in New York, Berlin, or London must also face challenges created by the lawmakers: annual leaves, paid vacation and very high insurance rates and income taxes result in a very high cost behind a single salary. Of course, these regulations suppose to protect the employees, but they might make baby steps of startup founder even harder to take.
| | | | |
| --- | --- | --- | --- |
| | New York | London | Berlin |
| Gross pay | 85 000 USD | 60 000 GBP | 60 000 EUR |
| Net pay | 61 837 USD | 42 815,88 GBP | 34 090,91 EUR |
| Tax | 23 163 USD (27.3%) | 17 184,12 GBP (28,64%) | 25 909,09 EUR (43%) |
The average annual salary of a software developer with 2-4 years of experience, nearly 25 years old, single, without children; taken from several sources.
As we can see, the real cost of hiring experienced Python engineer, or at least junior Javascript developer can be difficult to cover even by a mature company, not mentioning startups. For many Berlin, New York, and London-based companies, seeking for nearshoring option might be the best possible solution. The talent pool of countries like Poland seems to be limitless, comparing to the current needs of the German or British market.
In a long-distance of time, in-house recruitment can be very beneficial, despite the growing costs, however, for scaling enterprises and startups listed in the innovation race, seeking for IT outsourcing partner might become a must.