What makes Chicago a great place for FinTech?
There are many factors contributing to the success of the Chicago Fintech startup scene. Being located in the Midwest of the United States, it is a fertile area for growth in the FinTech sector. Business opportunities are endless - the city hosts many FinTech events, such as FinTech Exchange Chicago. Significant growth of small companies is also supported by two renowned business schools, namely The Booth School of Business and the Kellogg School of Management, who offer various professional and academic programs and scholarships. Moreover, the largest options exchange in the US - Chicago Board Options Exchange - is located there. All these factors make the Windy City an attractive destination for FinTech entrepreneurs.
Startup founders may also feel inspired by the prosperous companies that have already blossomed in the Chicago area. Among them, we should definitely mention Envestnet - a provider of intelligent systems for financial wellness, Braintree - a mobile payments leader or Avant - an online lending platform. Which FinTechs from Chicago got what it takes to follow their footsteps? Let's find out together.
ChangEd is a small but revolutionary company whose aim is to help young people manage their student loans and pay them off quicker. The solution is the answer to record levels of student debt in the US, preventing the Millenials from completing their life milestones. Thanks to the ChangEd mobile app, students can automate the payoff and get out of debt using spare change from everyday purchases. It guarantees a secure connection of all bank accounts to provide the users with a first-class experience. The students are also given different perks, like points and cash prizes, for achieving new goals. The company has already been recognized by investors and tech experts, which is reflected by winning the Executive Choice Award in July 2019.
Halo is a financial technology platform changing the world of investing. Thanks to the solution, structured notes are now available to average investors as there's no need for a huge investment at the beginning. Compared to traditional structured notes, the Halo Technology Platform offers competitive and reasonable pricing. Moreover, the platform enables its users to customize strategy, protect their savings and reduce distribution costs, the whole investment process being standardized and transparent. Halo's approach has recently been noticed by investors - the company received Series B funding in June and was listed among Chicago's Top 100 Most Innovative Companies.
Precognitive provides its users with a new way of detecting and preventing fraud. The platform is based on multi-factor authentication - a true must-have in secure FinTech solutions. Precognitive combines industry expertise and modern technologies to deliver a multi-dimensional fraud prevention solution. It is dedicated to various industries, such as e-commerce, banking or insurance. What is more, the platform makes use of machine learning algorithms and real-time behavior analytics in order to guarantee a high-level of data security. The solution developed by Precognitive is already backed up by 4 investors. The company also runs a blog with good practices for fraud prevention, identifying danger, and avoiding cybercrime.
AeroPay has created a new mobile payment method simplifying in-store payments. This convenient and efficient solution is dedicated to both consumers and business owners. Depending on the needs, users can choose a welcome plan, a member plan or an enterprise plan. The AeroPay solution was developed to avoid credit card theft and expensive fees by paying a business directly. There are many ways in which customers can benefit from the app. For instance, in October 2019, the company launched a 1% cash-back reward on every purchase. The app was included in the list of 38 new retail tech startups by Insider Trends and appeared in the Built In Chicago's article about interesting startups to watch in 2019.
For those who want to invest, borrow, and spend money on their own terms, M1 Finance created a revolutionary platform for personal finance. This free tool makes good use of cutting-edge technologies, enabling users to gain flexibility, power, and control over their finances. The platform allows them to invest in any company and build a personal portfolio. Being in line with FinTech trends, M1 Finance implemented top security standards to ensure that money transfers are safe and user accounts protected. The solution has already attracted plenty of customers and gained international recognition - it was included in Investopedia's rank of Best Robo-Advisors for Sophisticated Investors 2019.
Boro is yet another company tackling the pressing problem of student debt in the US. It is a provider of affordable loans for students and graduates. Based on their educational background and earning potential, users obtain an auto loan or a personal loan with the lowest rate possible. Boro's aim is to build a safe and successful financial future for college students, whose situation in the current market is difficult. The company is constantly improving its platform and growing its customer base. The great potential has already been noticed by investors - in March 2019, Boro received a Series A funding. Besides offering a loan platform, Boro created a blog about good spending habits.
Rippleshot's platform is an advanced tool whose aim is to fight against credit and debit card fraud. It supports financial institutions, such as banks and credit unions, by helping them manage risk and monitor any fraudulent activities. As a result, a significant fraud loss decrease (up to 25%) becomes possible. Depending on the needs, the users can choose from two main solutions, namely Sonar and Rules Assist. Making use of emerging technologies, like machine learning algorithms, Predictive Analytics or Big Data, Rippleshot created an effective, powerful, and secure product. The platform is globally-recognized and has already won multiple awards, such as 2019 Best of FinXTech Awards.
Chicago FinTech scene is continuously growing
These Chicago startups, as well as many others, prove that the area is particularly fruitful when it comes to FinTech just as New York. The potential is huge and, with the help of a reliable software development partner, many entrepreneurs are able to achieve their goals and make it to the top of the financial industry.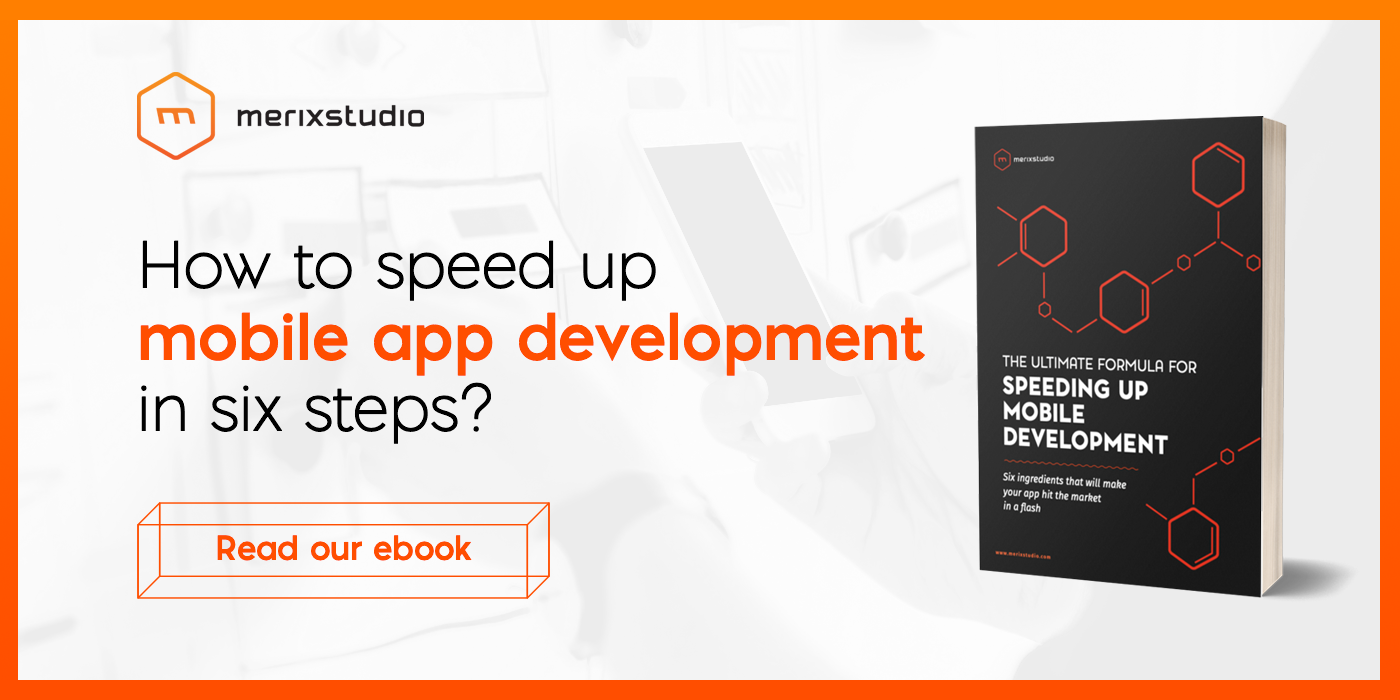 Are you looking for a way to scale-up your fintech product? Check how can the remote team help you to achieve that!