Why is New York a perfect place for FinTech startups?
For over a decade now, New York has been one of the main FinTech hubs. In fact, it is now perceived as the top financial center of the world. As a result, the city became a real magnet for young, passionate founders with brilliant ideas and is home for thousands of flourishing companies. The NYC startup stage is dynamic and ever-growing, especially when it comes to the FinTech industry, which is mainly due to the proximity of giant banks, insurance companies, and hedge funds.
New York creates a perfect environment for startups to seek support from larger, established companies headquartered in the city, as many financial institutions invest in new businesses. The city is also host to a huge number of FinTech events, like Benzinga Global Fintech Awards, Empire FinTech Conference, or NYC FinTech Women meetups, that enable startup founders to enter the scene with all guns blazing. A promised land? Seems like it.
In a demanding industry, such as FinTech, success is not a given. Companies need to take into account many elements, like a suitable tech stack, eye-catching design, and security measures to deliver high-level services that would attract a huge audience. Below you find a list of 7 Fintech startups from NYC that did succeed and disrupted the New York financial scene with their innovative solutions.
Abacus is a real-time expense management solution. Its main goal is to automate expense policy in your company and facilitate data extraction in order to manage the whole process (like submitting and approving the information about spendings) more efficiently. To the convenience of its users, Abacus app is available in both mobile and desktop versions. Moreover, it's integrated with solutions like Salesforce, Quickbooks, Lever, Oracle, Lyft, or Zapier. The app has already attracted numerous investors, and it currently ranks amongst the top 10 Best Expense Management Software according to G2 reviews.
They call their product "part machine, part human" and they really seem to get the best of both worlds. Ocrolus builds APIs to extract, analyze, and verify financial data with a high level of accuracy, eliminating the need for tedious, manual work. For this purpose, they make use of automation and AI, being one of the hottest FinTech trends at the moment. The Ocrolus solution can be used for various types of documents, like bank statements, invoices, or mortgage forms. The company stays up to speed with the newest tendencies by participating in diverse events related to the financial industry, including Money20/20 or AI World conferences. The successful approach didn't escape investors' notice - the company received Series B funding in June this year.
Status Money works as a social network for personal finance, making financial advice accessible to everybody. It allows users to compare their finances with peers and get recommendations on how to manage their money responsibly. The product is dedicated to people wanting to be more aware of their financial situation and willing to introduce better spending habits. It provides them with insights and tips that are presented in a user-friendly, clear way thanks to data visualization - an extremely important element in any FinTech application. What's more, Status Money app gains on efficiency thanks to machine learning algorithms. This simple yet practical idea was developed by two data scientists who wisely used their analytics experience. The solution has been recently nominated for Best Financial Literacy Tool at Benzinga Global Fintech Awards.
Artivest is an innovative platform connecting investors with investment opportunities. It offers a community for individual investors, advisors, and fund managers who can access private equity and hedge funds. It basically makes alternative investments simpler and more convenient. What's crucial is that Artivest takes care of its users' sensitive data - the platform applies an advanced encryption technology to guarantee the highest level of information security. Apart from continuously developing their software, Artivest team supports different investment events. Recently, they've become a sponsor of Citywire Professional Buyer Alternatives Retreat in San Francisco. Doubtlessly one of the top FinTech Startups form NYC to follow!
Kasisto created KAI - a leading digital experience platform for banking and finance. This AI-based solution offers intelligent and meaningful conversations with bots that help resolve both simple and complex financial issues as well as provide the users with advice and recommendations. Years of AI research and financial expertise have enabled the companies using KAI to offer their customers a human-like experience without the agent's intervention. The great potential of this pioneering solution has already been noticed by larger organizations. As a result, Kasisto received Series B funding in September and was recognized by Deloitte as one of the fastest-growing companies in North America.
Vestwell is a digital retirement platform that provides its users with a risk-free retirement plan and financial advice. Empowered by technology, the solution is focused on friction points coming with a traditional retirement plan, namely high cost and lack of transparency. The platform is dedicated to employers, employees, and advisors who gain easy access to a retirement account. The constantly growing Vestwell team like sharing their knowledge and tips by organizing webinars and conducting advisor surveys. This proactive approach has resulted in 11 investors backing up the solution.
The solution offered by Morty - an online mortgage broker - lies somewhere between FinTech and PropTech. It's an easy-to-use platform for a secure home purchase, providing users with the necessary information at each stage of the process. It allows homebuyers to make a well-educated decision by creating a more transparent and less complicated mortgage process. The company, although young, is globally recognized. Their co-founder and COO, Nora Apsel, was nominated for Woman In PropTech Global Awards in the Think Different category. The whole company was also shortlisted for this year's Banking Technology Awards. Finally, Morty caught investors' attention and received Series A funding in August.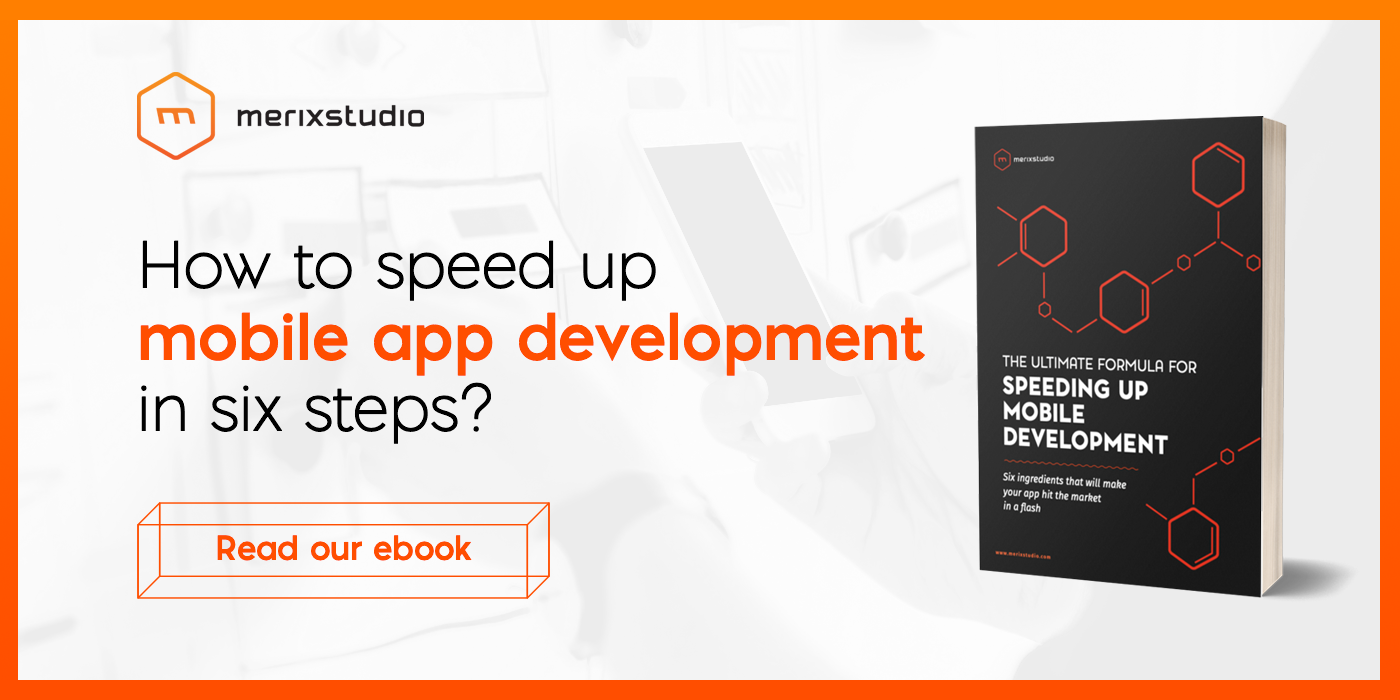 The list of FinTech startups from NYC is not closed!
This list of successful FinTech startups in NYC is definitely not inclusive, as the City is constantly attracting new entrepreneurs. That's why we should definitely follow the financial market in the Capital of the World - who knows what other outstanding ideas might be born there?
Are you looking for a way to scale-up your fintech product? Check how can the remote team help you to achieve that!