what we offer
Write your startup story right from the very first page.
Luckily, you don't need to deal with your challenges alone.
Merixstudio's team of designers and developers will arm you with everything you need to pitch to investors.
Our 6-week Startup DNA is a full starter pack for early-stage founders to start fundraising, from idea validation, through creating designs and interactive prototype, to building a killer pitch deck.
what do you get with Startup DNA?
Optional
Idea
Discovery & Validation
4-5 days
Product
Brand

& Prototyping
Pre-Development

& Estimation
3-4 weeks
Optional
Investor
Presentation
1-2 weeks
Work
with our
VENTURE BUILDERS
Sharing similar experiences allows to find the common ground. Our designers and developers helped dozens of founders validate their business models and craft interactive prototypes. And, by the way, they are a bunch of nice people to hang out with.
Your team could look like that • • • • • • • • • •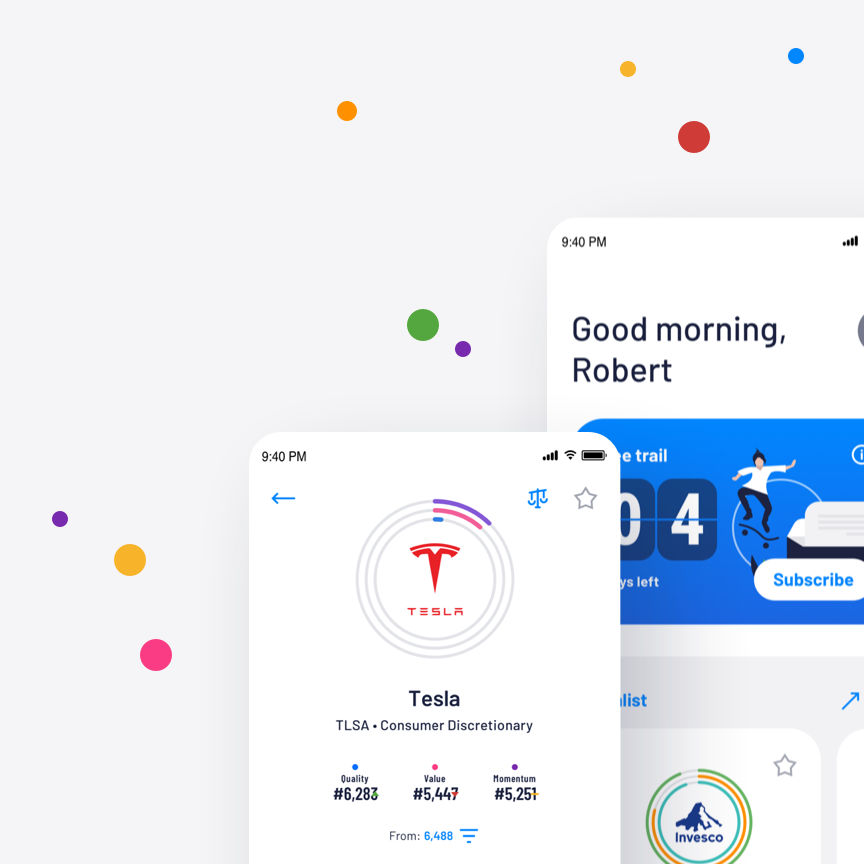 Risk-management app for DIY investors
fintech
A collaborative mobile app for dynamic parking management
travel & hospitality
digitally automated web and mobile systems for fleet operators
facility management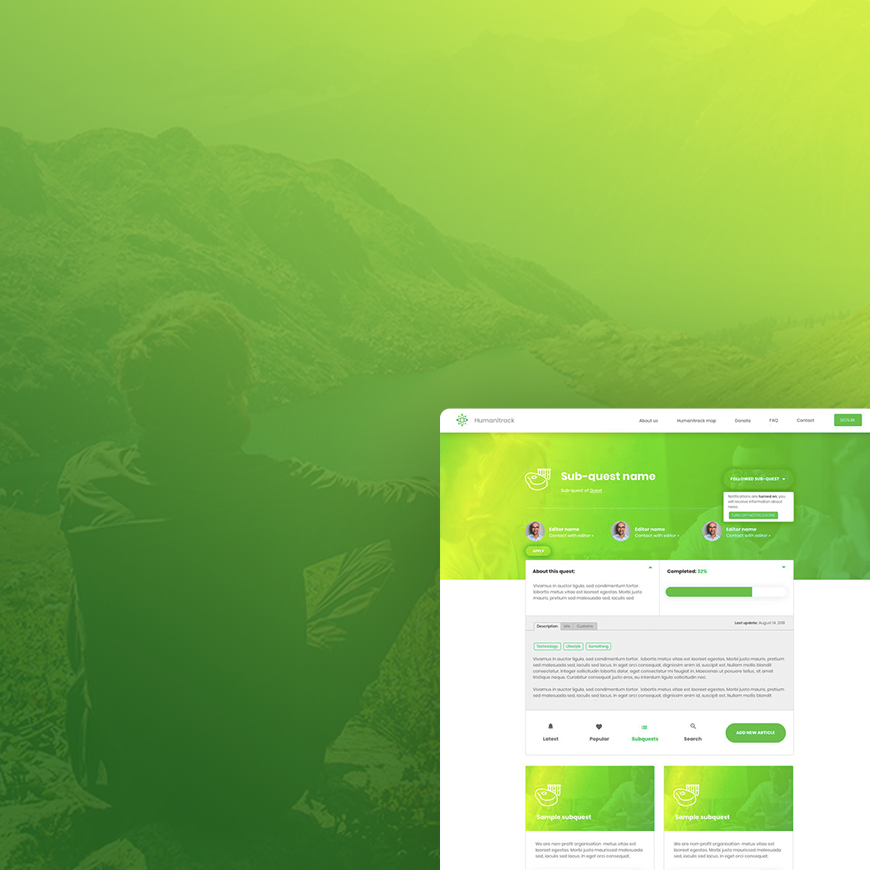 a non-profit community platform supporting humanity's missions
sustainability
How can you benefit from
Startup DNA?
Get an interactive prototype that users and investors can experience

Build a strong brand that sticks in people's memory

Create a pitch deck that impresses investors

Get ready to kickstart app development

Work hand in hand with design & development team

Craft stunning and functional app design that shows its value

Set a realistic budget for your product design, management, and development
common questions
What should I bring before you start working on this?
You should be pretty clear about core functionalities of your product, you should understand your users and their needs as well as market you will be operating in, you have figured out the business model to follow. Be prepared to present the idea so we can start working on the details of the solution.
I have a great idea for a startup, but I'm not technical. Will you help me out?
Transferring your idea into technical requirements needed to build a digital product is definitely our thing. What we need from you is knowledge about market and potential users together with well thought list of functionalities you want to deliver. What you will bring together with our expertise is a perfect combination for a success.
What kind of prototype will you deliver?
You do not need to have full interactive prototype to gather investor's attention and funds. What we suggest is to design few user paths to show the idea and present look and feel of the product.
What is the workflow process?
You will work hand in hand with the team using modern tools for realtime communication. The process is fully transparent, you are updated with changes and new proposals on a daily basis.
Why Merixstudio?
We have worked so far with numerous startup founders, so we really understand the process and requirements behind getting funds. Apart from stunning branding and seamless prototype created by our designers you can expect us to lead you to the technical world of building a digital product which will be an icing on the cake to impress investors.
What will the communication look like?
Without any doubts good partnership requires decent communication between teams. A continuous exchange of information back and forth as well as feedback given on daily basis are the heart of our work. In the pandemic times we are forced to use all available tools for online cooperation and meetings and what our experience shows, we do it without compromising on quality.
Startups that we worked with have raised million of $ in funding

Companies that hired us cut their development time & budget by 50%+

Clutch recognizes Merixstudio as one of the best software development companies in the world
The world needs your idea.
Don't let it wait forever.