extend your in-house team with world-class

React

developers.
Get access to our senior and mid-level, experienced React engineers. Receive CVs within 2 days.
Year after year we are announced a leading software development company that deliver the best digital products for their clients.
The most credible industry review platforms named Merixstudio as Top Web Development Agency in the World.
Developers are empowered with a vast array of Javascript frameworks and libraries such as React, Angular, Vue.js, and many others. All those frameworks allow building various digital products of different complexity levels and state-of-the-art graphics - these made them emerge as top Javascript frameworks. JavaScript libraries cover varied software needs from frontend development and visualization to testing and work with data.
React-related services for our clients:
Developing flexible React MVP application with an iterative process to properly discover your product core features and pivot if needed
Evolving existing React applications from MVP to enterprise-ready products
Designing clear and transparent React structure with battle-tested best practices
Transferring knowledge of React ecosystem and industry standards
Maintaining and refactoring existing apps to improve readability and reduce technical-debt
Designing scalable data flow and state management with data normalization and Redux or Mobx libraries
Ability to dive deep into existing React app codebase to find bottlenecks and propose optimizations
benefits of hiring merixstudio's
React
developers
React as a core frontend specialty

Our team has experience in both creating startup projects where time-to-ship is crucial and working on enterprise-level apps where we focus on scalability, security, stability, optimization, performance and reducing technical debt.

High-quality React team

We don't subcontract any work or hire 3rd party contractors/freelancers. All of the specialists working for Merixstudio are based in Poznań and work from our HQ office. Your team will only be composed of mid and senior-level engineers. You can see pre-qualified developers' profiles after intro call.
Deep understanding of React core concepts

React ecosystem and its community is very diverse. When learning new frameworks and libraries we focus on what's important - knowledge that transfers between projects and helps us grow as web developers. That's why we can efficiently work with different React setups.

Full range of services

We are ready to create your end-to-end product supplementing your team with a dedicated Project Manager and UI/UX designers. That's not all. We care about the quality of software development that is why we provide you with the Quality Assurance team at your disposal, as well as support maintenance assistance.
Full-stack. Since 1999

250+ clients worldwide

120+ expert-level talents

Trusted by top VC-backed startups
our React-fuelled projects
The all-in-one marketing platform
b2b
High-profile US-wide database of legal cases
b2b
A premium community platform for gamers
b2c
smart transcription-as-a-service platform
b2b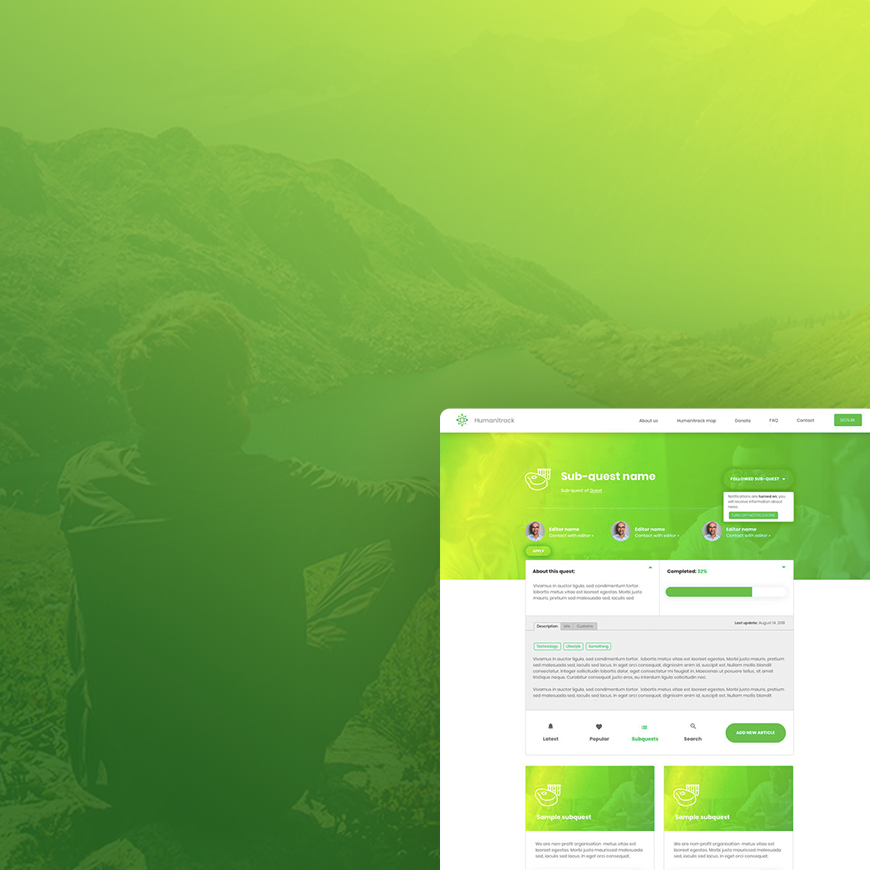 a non-profit community platform supporting humanity's missions
b2c