build an application
powered by

Python
and exceptional Merixstudio's developers
Our battle-tested teams build intuitive, performant, and scalable software. We have vast experience and solid processes for creating high-traffic and high-scale software systems.
Python has been considered one of the top and fastest-growing programming languages. Ever since it was released almost 30 years ago, Python has cherished a rapidly growing community and become the go-to language for business owners.
The reason why Python is a good choice for both fast-growing start-ups and established corporate enterprises is the fact that its rapid and robust development capabilities can be applied in projects of basically any size. The world's largest information technology companies such as Facebook, Google, Spotify, Netflix, Instagram, IBM have successfully placed a bet on Python.
Python programming language is an interpreted, dynamically-typed, and high-level language that uses primary concepts of object-oriented programming. It has a unique syntax that differentiates it from other programming languages such as Java, C, and C++. Python also offers a wide array of frameworks such as Django, Flask, Pyramid, Falcon and many others. That's what makes it enrapture by its simplicity, versatility, and rapidity of development.
Python plays a considerable role in prototyping, quick MVP and POC development, application scalability and security and recently, it has been considered an informed choice for Machine Learning, Big Data, IoT, and AI solutions. Because of our strong skillset of Python team, Clutch and clients' reviews put us right at the top of best Python & Django Developers.
benefits of
Python
programming language
quick prototyping

Thanks to ready-made libraries and out-of-the-box solutions, Python allows producing code fast that reduces time and cost of development.

huge popularity

Python is one of the top coding languages supported by a large community. This ensures strong support and development resources.
high scalability

Python is a good choice for widely scalable applications which lays a solid foundation for strong product's growth.

bullet-proof solutions

Python provides a huge array of frameworks with nifty built-in features that support creating highly secure solutions.
Full-stack. Since 1999

Digital product design & development

Agile battle-tested team

Fast delivery & team scale-up
our
Python-fuelled
projects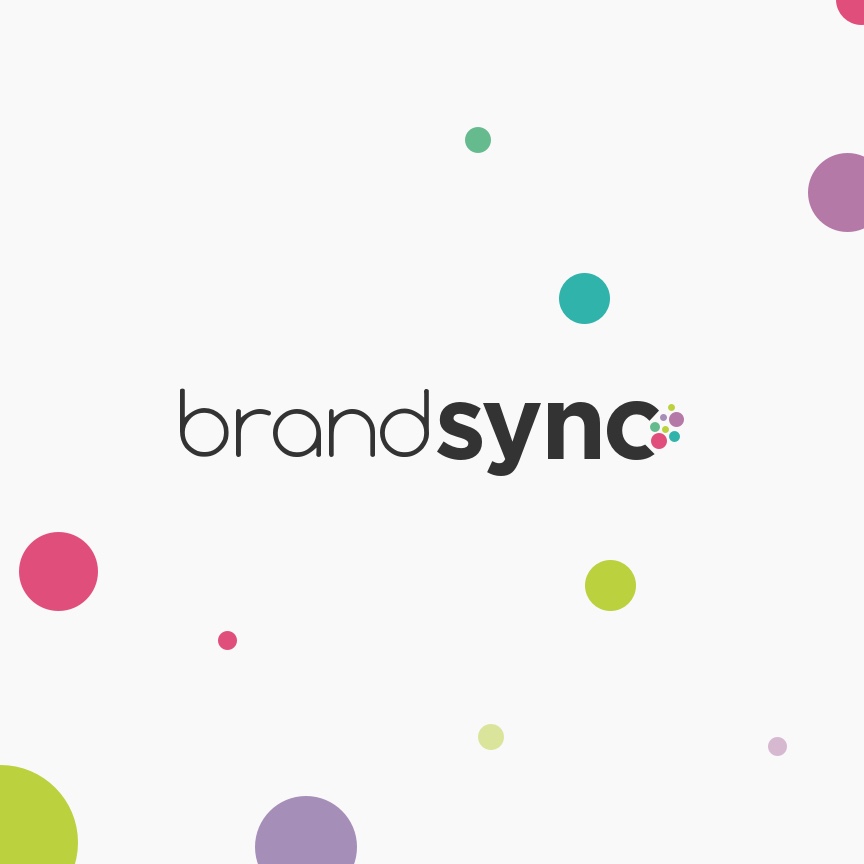 a B2B cloud-based product information management platform
b2b
Smart transcription-as-a-service platform
b2b
a premium community platform for gamers
b2c
a non-profit community platform supporting humanity's missions
b2c