craft a digital product powered by

Flutter

and exceptional Merixstudio's developers
To be honest, you couldn't have hit a better place. Take a look at how our Flutter engineers can move your business forward.
Year after year we are announced a leading software development company that deliver the best digital products for their clients.
The most credible industry review platform ranked Merixstudio as 3rd company in the World for custom software development.
Flutter is an open-source UI software development kit created by Google. Released in 2018, it's still a newbie to the cross-platform world. Nonetheless, with more than 80k GitHub stars and the vast majority of engineers dubbing it one of the three most loved frameworks in the 2019 Stack Overflow survey, Flutter is undoubtedly a force to be reckoned with.
One of Flutter's main advantages is that it works better than most cross-platform mobile programming frameworks. This can be attributed to native Dart's compilers with their own set of widgets. The result? Faster and direct communication with the platform due to the lack of need for JavaScript bridge, as is the case with React Native.
Flutter-related services for our clients:
Cross-platform mobile development with Flutter
Flutter team augmentation
Creating Flutter apps, deploy and quickly iterate on iOS and Android apps
Lo-Fi & Hi-Fi prototyping
Material & custom mobile UI design
Flutter development consulting
Creating native views using Kotlin or Swift in Flutter app
benefits of hiring merixstudio's
Flutter
developers
Wide flutter knowledge

proficiency in practical use of Flutter-compatible software packages written in Dart programming language allowing us to make your app more robust and complex for both, Android and iOS environments.Besides, Flutter provides a declarative API for building UI, which from our experience can noticeably boosts app performance

Increased Time-to-Market speed

thanks to a complete environment with a framework, widgets, and tools, Flutter development framework runs quicker than its alternatives. In most cases, you can expect a Flutter app to require at least two times fewer man-hours compared to the same app developed separately for Android and iOS.
High-quality Flutter team

We don't subcontract any work or hire 3rd party contractors/freelancers. All of the specialists working for Merixstudio are based in Poznań and work from our HQ office. Your team will only be composed of mid and senior-level engineers. You can see pre-qualified developers' profiles after intro call.

Full range of services

We are ready to create your end-to-end product supplementing your team with a dedicated Project Manager and UI/UX designers. That's not all. We care about the quality of software development that is why we provide you with the Quality Assurance team at your disposal, as well as support maintenance assistance.
Full-stack. Since 1999

250+ clients worldwide

120+ expert-level talents

Trusted by top VC-backed startups
our flutter & cross-platform projects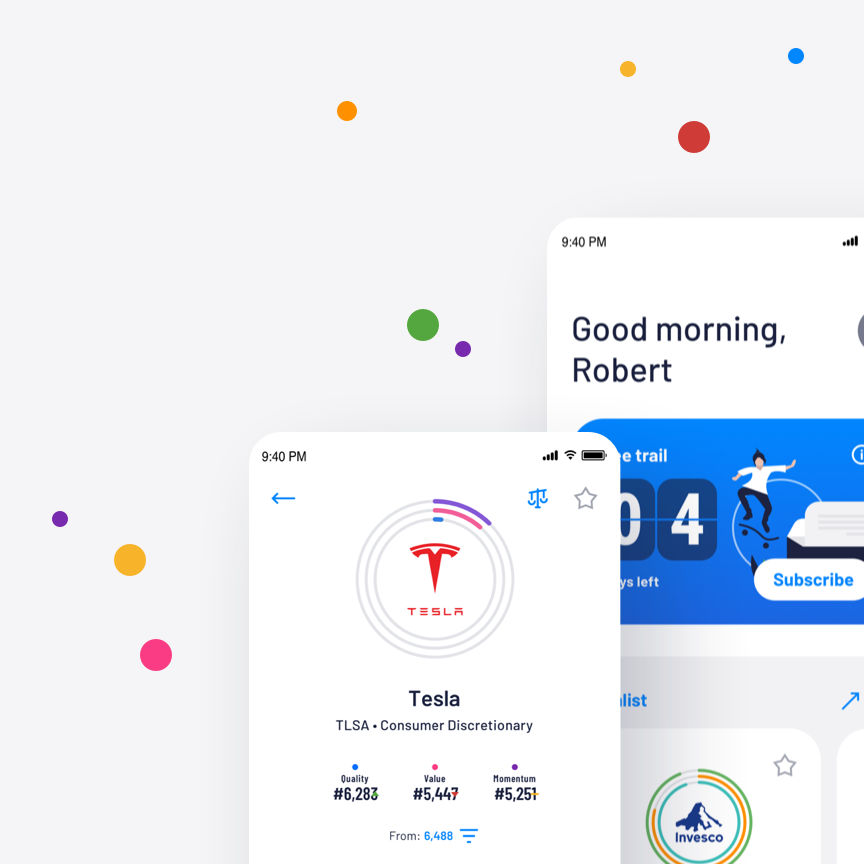 Risk-management app for DIY investors
b2b
A leading international mobile banking application
enterprise