What are the main topics in this #36 issue?
Software Quality Assurance - the difference in testing web, native and hybrid apps.
AI-generated art - and who created it, people or machines?
iOS 13 announced - most important features we could expect.
If you're interested in how to save money thanks to ReactNative, we recommend taking a look at our Expert's Point of view, created by Magdalena, Content Manager at Merixstudio.
Enjoy!
The world of the mobile application is not so coherent. We can distinguish apps for example in terms of usage - financial apps, social media apps, e-commerce, games and on and on. The other way is to look closer at the technology and the process of mobile app development.
We won't always be able to tell the difference...Two years ago, engineers released DeepBach, a neural network that generates Baroque anthems almost indistinguishable from Bach's, but still nobody can decide if it's really music. DeepBach is so skilled at replicating Bach th at more than half of those surveyed had attributed its computer-generated melodies to the man himself (...).
iOS 13 beta officially launched this week, giving iPhone owners the chance to test drive Apple's new software ahead of its expected release date. We're detailing all of the major iOS 13 features here, in case you want wait to get iOS 13 public beta until the next, more stable version. It remains unfinished software.
Notifications are, at the most basic level, a method of alerting people to some piece of information, often with some element of urgency. In a pre-internet world they existed as flags on mailboxes or blinking lights on answering machines. Notifications have grown to become a problem.
(...)the most successful corporations are growing three times faster than they have in the past. To succeed at this rate of rapid change, employees and business leaders have had to adapt by adopting growth mindsets, learning new skills, and embracing flexibility.
Expert's Point of View
E-books & Reports
The World FinTech Report 2019 from Capgemini and Efma explores how the future is moving to a shared marketplace where banks must think beyond open banking and transition to an impending phase we call Open X.
Expert's Point of View
There are numerous factors of React Native's popularity in software development and all of them do their share in making RN one of the best framework for cross-platform mobile development. But in the end, the arguments which really tip the scales are cost- and time-effectiveness. These savings are highly beneficial for startups usually having a limited budget and a need to quickly create MVP.
How React Native saves time and money during software development?
Read the insights >>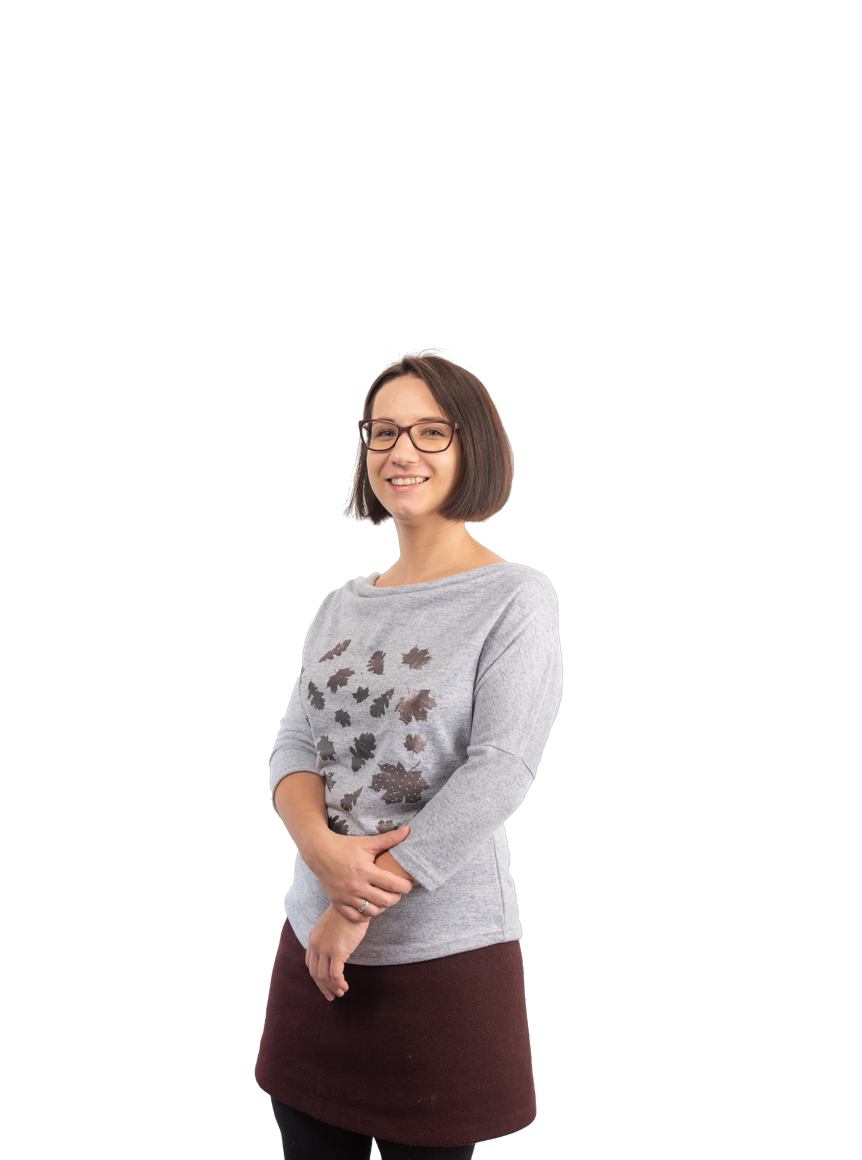 Magdalena Sawicka-Adryjanek