craft a digital product powered by

React Native

and exceptional Merixstudio's developers
Our battle-tested teams build functional, awesome-looking and user-friendly software. We have vast experience and agile processes for crafting high-traffic and high-scale React Native mobile applications.
React Native is a cross-platform mobile development framework designed by Facebook to empower developers to simultaneously create mobile apps for iOS and Android by reusing JavaScript code through different platforms and operating systems. That's why React Native has an incredible potential to make the development more time and cost efficient, ensuring high performance and user experience.
React Native is a JavaScript open-source framework based on JS and React, JS library for creating UI. Using React Native for mobile development eradicates a need to build two different applications from scratch. Instead of designing and developing a brand-new UI, and UX for each platform, companies can craft high-performing, quality digital products with one tool. React Native saves time via decreasing development efforts and scaling a project team.
As one of the most robust and reliable cross-platform development frameworks, React Native is picked by a significant number of the world's top companies such as Facebook, Instagram, Uber Eats, Pinterest, Salesforce, Wix, Bloomberg, KFC, Vogue, Wallmart, or Discord. Due to its ubiquity and versatility, React Native development has gained vast popularity among JavaScript developers throughout Poland. That is why it is easy to hire Polish React Native developers and quickly create a software team ready to build even the most advanced React Native-based products.
Looking to craft a digital product in this technology? At Merixstudio, we have successfully developed many React Native applications and we dare to bring value and our experience also to your React Native product.
benefits of
React Native
programming language
time and budget efficiency

As React Native developers are able to build a fully-fledged app for both platforms simultaneously, companies can minimise development efforts by 30-50% without losing quality or productivity.

reliabilty

React Native is widely adopted both by developers and top companies, which makes it a very reliable and widely supported mobile framework that let you push your business forward
fast delivery

React Native is easy to adopt, especially for frontend developers experienced in JavaScript. As it enables to share a big part of codebase between Android and iOS platforms, it significantly shortens the development cycle.

native-like performance

React Native apps render their UI using native APIs. As a result, their performance is in most cases on par with native iOS/Android apps.
Full-stack. Since 1999

Digital product design & development

Agile battle-tested team

Fast delivery & team scale-up
our React Native-fuelled projects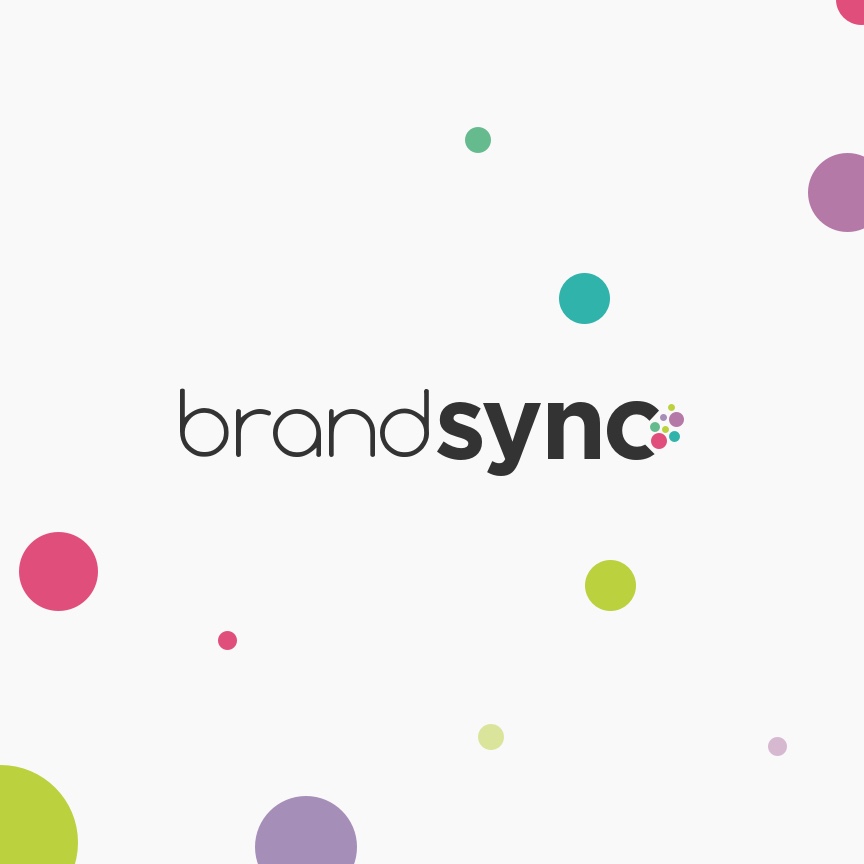 a B2B cloud-based product information management platform
b2b
Smart transcription-as-a-service platform
b2b
a premium community platform for gamers
b2c
a non-profit community platform supporting humanity's missions
b2c