best-in-class
Looking for a skilled React Native team? Get access to our senior and mid-level, experienced experts and boost your software project now.
How to hire the right developers?
Learn from our clients.
how we work
Based on your needs, we can support you in end-to-end product development by composing a cross-functional team or seamlessly extend your in-house team of engineers in no time.
A Few of Our
Expert React Native Developers
An experienced team dedicated to only your project.
Mateusz

HTML5, CSS3, JavaScript, TypeScript, React, React Native, Redux, SASS/SCSS, Next.js, ECMAScript standards, REST API, Gulp, GraphQL, MySQL, Git

Leszek

React Native, JavaScript, React.js, Redux, TypeScript, MobX, HTML5, CSS3

Bartłomiej

JavaScript, React, React Native, Angular, Node, PHP, PostgreSQL, WebSockets, NativeScript, MySQL, Git, Redux, Express, Webpack, TypeScript

Dominik

JavaScript, React, React Native, AngularJS, Node, WebSockets, HTML5, CSS3, SASS/SCSS, Git, Express, Redux, Webpack, Next.js

Maciej

JavaScript, React.js, React Native, Redux, Next.js, HTML5, CSS3, SASS
our

react native & cross-platform

projects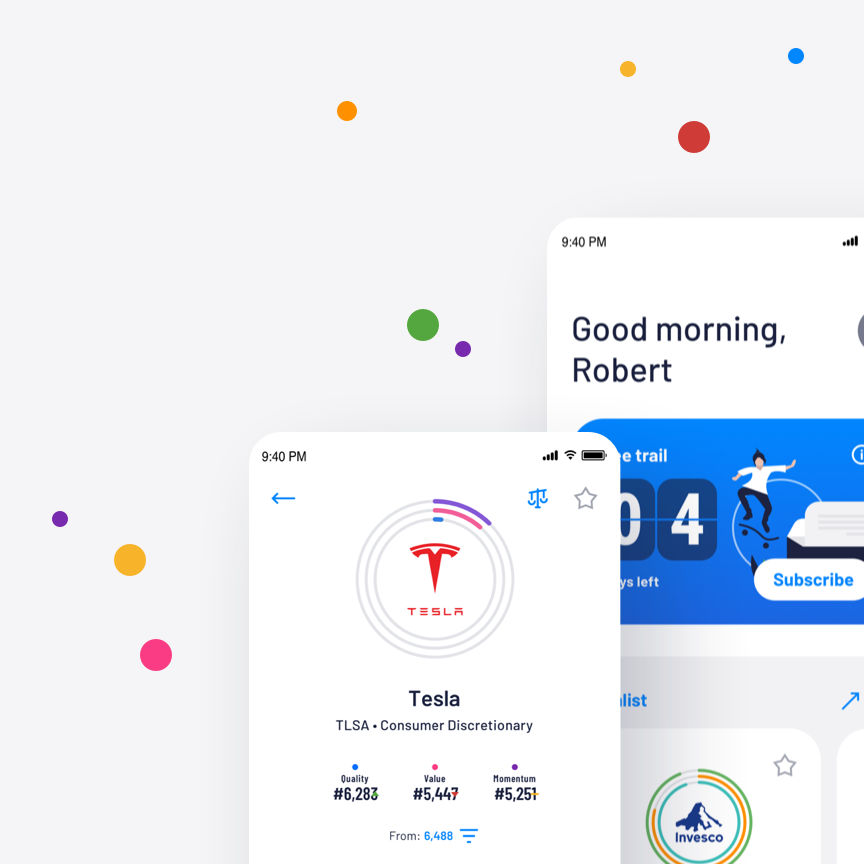 Risk-management app for DIY investors
fintech
A leading international mobile banking application
fintech
Reviews
The voice of our customers speaks for itself
Our clients recognize us as a one-stop software development company with the ability to create a long-term design and development partnership.
Read full reviews
React Native is a cross-platform mobile development technology thtat allows you to write code once and then use it across different platforms. There are numerous factors of React Native's popularity in software development and all of them do their share in making RN one of the best frameworks for cross-platform mobile development. But in the end, the arguments which really tip the scales are cost- and time-effectiveness.
React Native-related services for our clients:
Cross-platform mobile development with React Native
React Native team augmentation
Dynamic development with engaged React Native team
Creating React Native apps with Expo to build, deploy and quickly iterate on iOS and Android apps
React Native development consulting
build your app with
our experts
200+
expert-level
talents
Trusted by top
VC-backed
startups & SMBs
We deliver the highest quality that stems from employing the brightest minds.
Let them work for your success.