craft a digital product powered by

Django

and exceptional Merixstudio's developers
To be honest, you couldn't have hit a better place. Take a look at how our Django developers can move your business forward.
Year after year we are announced a leading software development company that deliver the best digital products for their clients.
The most credible industry review platforms named Merixstudio as Top Python & Django Development Agency in the World.
Python programming language is an interpreted, dynamically-typed, and high-level language that uses primary concepts of object-oriented programming. It has a unique syntax that differentiates it from other programming languages such as Java, C and C++. Python also offers a wide array of frameworks such as Django, Flask, Pyramid, Falcon and many others. That's what makes it enrapture by its simplicity, versatility, and rapidity of development.
Django-related services for our clients:
application analysis for migration from Django 1.X to 2 and other dependencies
migration from other languages to Python
converting monolithic apps to microservices
integration with third-party providers
creating REST API and GraphQL applications
test automation with Python
building search engines using ElasticSearch, Solr or Algolia
application analysis for performance and implementation of improvements
benefits of hiring merixstudio's
Django
developers
Core backend specialty

It is always better to work with a vendor that focuses on the technology you need. Our developers not only improve their Django coding skills on a daily basis but also actively contribute to the Django community and open-source projects.

High-quality Django team

We don't subcontract any work or hire 3rd party contractors/freelancers. All of the specialists working for Merixstudio are based in Poznań and work from our HQ office. Your team will only be composed of mid and senior-level engineers. You can see pre-qualified developers' profiles after intro call.
Django framework expertise

Django brings robust and efficient functionality of your app's backend. Creating our own Django-trench open-source library for over 700 hrs gives you indisputable proof that you'll work with a passionate, tech-driven company.

Full range of services

We are ready to create your end-to-end product supplementing your team with a dedicated Project Manager and UI/UX designers. That's not all. We care about the quality of software development that is why we provide you with the Quality Assurance team at your disposal, as well as support maintenance assistance.
Full-stack. Since 1999

250+ clients worldwide

120+ expert-level talents

Trusted by top VC-backed startups
our Django fuelled projects
A B2B cloud-based product information management platform
b2b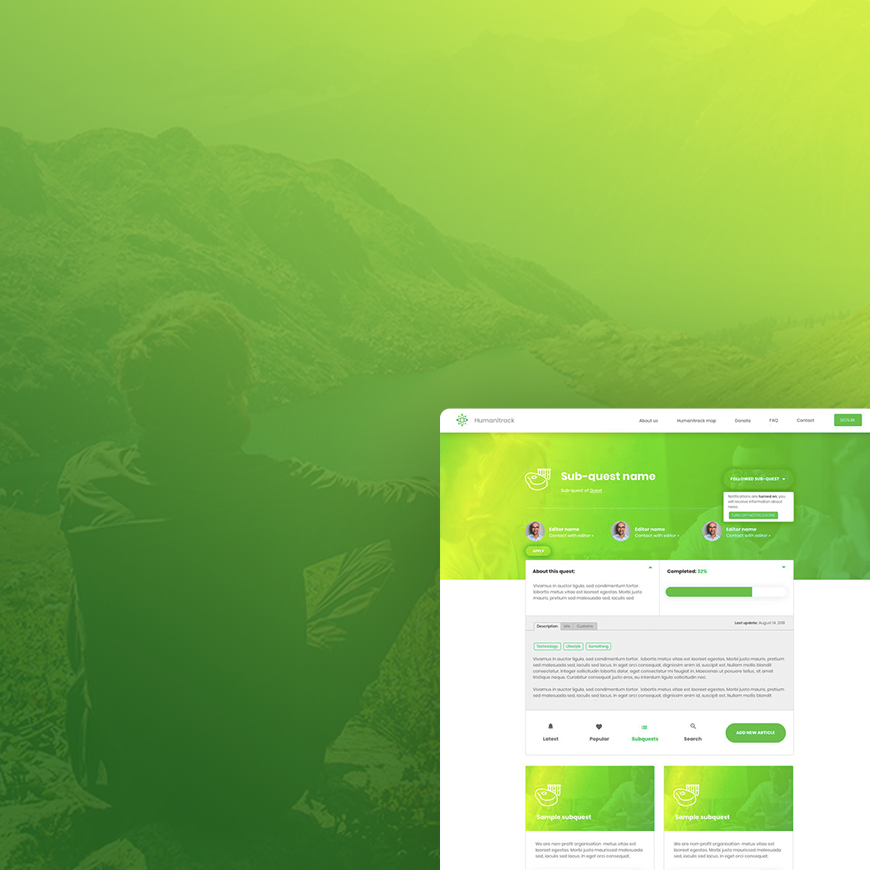 A non-profit community platform supporting humanity's missions
b2c
recitals management system for the world leader in arts education
b2c
a premium community platform for gamers
b2c